A Proven Record of Leadership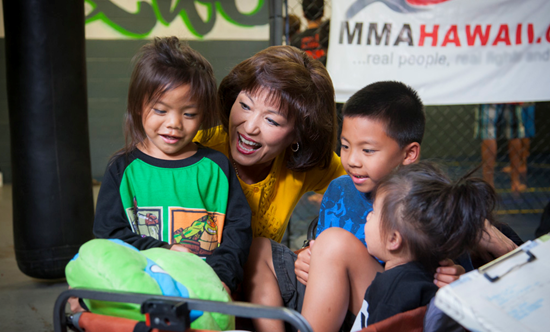 Born and raised in Kalihi, Donna Mercado Kim has served the people of Hawai'i for more than 34 years. She has served in every level of state and local government - from Honolulu City Council, Hawai'i State House of Representatives, and currently on Hawai'i's State Senate. A Cum Laude graduate of Washington State University, Donna completed her freshman and sophomore years at the University of Hawai'i at Mānoa.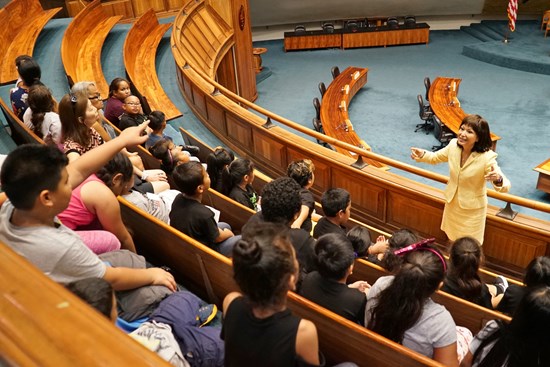 Donna is a strong experienced voice who understands local and state government. She consistently holds government officials accountable, asks the tough questions, and works with others to get things done. In her tenure in Hawai'i State Government, she has served as the 13th President of the Hawai'i State Senate, Chairwoman of the Ways and Means Committee, Tourism and Intergovernmental Affairs Committee, and Accountability Committee.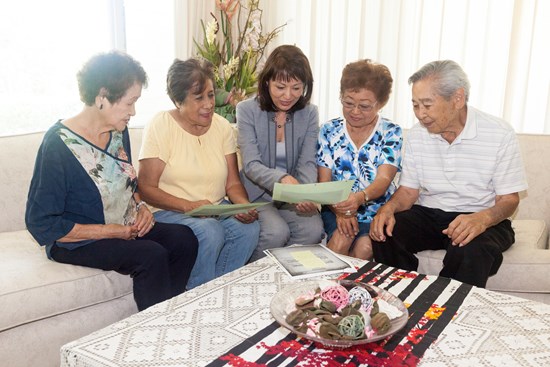 Currently, Senator Kim serves as the Chair of the Committee on Higher Education and Vice Chair of Education. Her focus has been on the re-development of Kalihi, improving the infrastructure of roads and schools, managing tourism, protecting the environment, and job creation. She has developed a well-deserved reputation for diligent oversight, leading the way in exposing scandals, and solving challenging problems. Her heart has always been in her community, especially with it's children and their education.