HAWAII HEALTHCARE WORKERS BEGIN RECEIVING 2ND DOSE OF COVID-19 VACCINE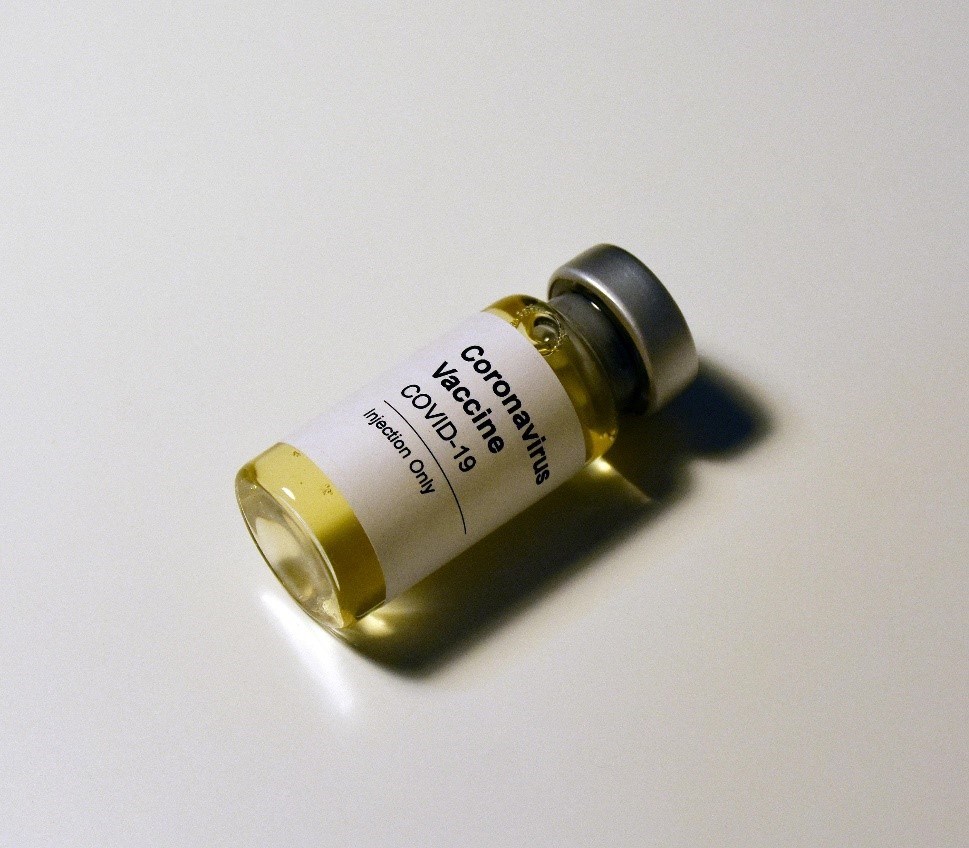 At least 25,000 in Hawaii have been vaccinated for COVID-19 and the state is now preparing to administer the second dose to thousands of healthcare workers.
According to the Department of Health, the state is expected bring up its total amount of doses received to over 80,000 doses.
The Pfizer vaccine was the first vaccine to go into the arms of Hawaii's healthcare workers, and ideally the second would go 21 days after.
According to Dr. Melinda Ashton, the chief quality officer with Hawaii Pacific Health, the hospital is trying to administer second doses as efficiently as possible.
"The 21 days is the standard recommendation," she said. "The Advisory Committee on Immunization Practices said it's acceptable to get it as early as 17 days after the first dose of Pfizer vaccine. And there is no confirmed time period after 21 days that would require starting again.
Adventist Health Castle will begin its second round of vaccinations next Monday, and for that week the concentration will also be pushing out another vaccine to those who received their first.
"I would expect that we stay pretty close to what our expectations are. If you've received a first dose, you're pretty guaranteed that we will have a second dose," said Erik Anderson, chief nursing officer at Adventist Health Castle. "So we might not have first doses available next week. That would probably be more up there than not having a second dose."
Anderson said he is optimistic the process will go well. He said the hospital is expecting another tray next week that is specifically allocated for second doses.